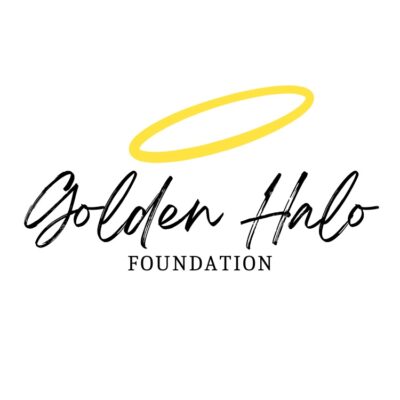 The Golden Halo Foundation provides financial assistance, in the way of grants, to help those children with medical conditions that require specialized care. The financial assistance is to help seek medical treatment, diagnostic evaluations, durable medical equipment and expenses related to securing medical care. The Foundation currently serves families in the Midwest region.
How You Can Help
Invite a speaker to your church, school or other community group
Monetary donation via PayPal
Attend the annual Golden Halo Foundation Casino Night February 11, 2023.
Refer a friend or co-worker to the Halo Support Network – an email support group of providers and families living with long-term disabilities. Contact us for more information.
The 4 Wings of Golden Halo
Education
Financial Assistance
Funding Research
Halo Support Network
Application
If you are the parent or guardian of a disabled child and need additional help with expenses not covered by insurance, you may apply with our foundation.
Donate
The Golden Halo Foundation is a non-profit 501(c)3 organization and relys on the charity and grace of our donors. Please have a look at the ways that you can help.
Prints For Sale
This beautiful print is a part of a series of seven works of art, specially designed for us by local artist Judy Johannsen. They are available for purchase with all proceeds go to the Golden Halo Foundation. To see the full collection and for purchase details, click below.